Products
We are a service provider developing efficient image processing solutions for our customers every day. We have used this experience and our know-how for the development of our products and now we can offer user-friendly complete solutions that can be easily integrated into the production process.

Our products have already passed the practical test and are successfully used by our customers. Here you benefit from our knowledge of the market, because it enables
us to select perfect hardware and software components. HALCON is used for image processing algorithms because we have been a certified solution partner for many years.  Of course we adapt our products to your needs and modify them accordingly.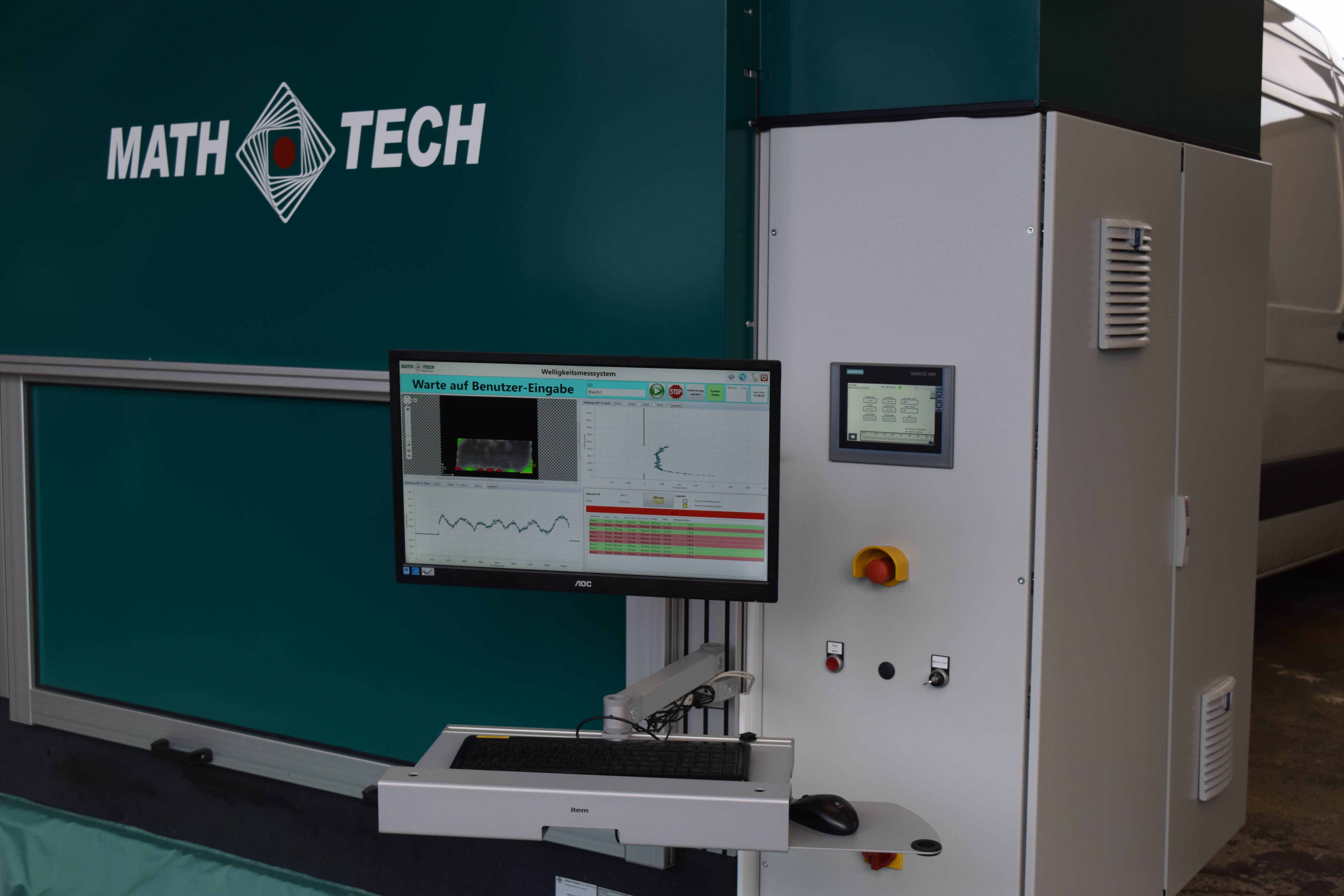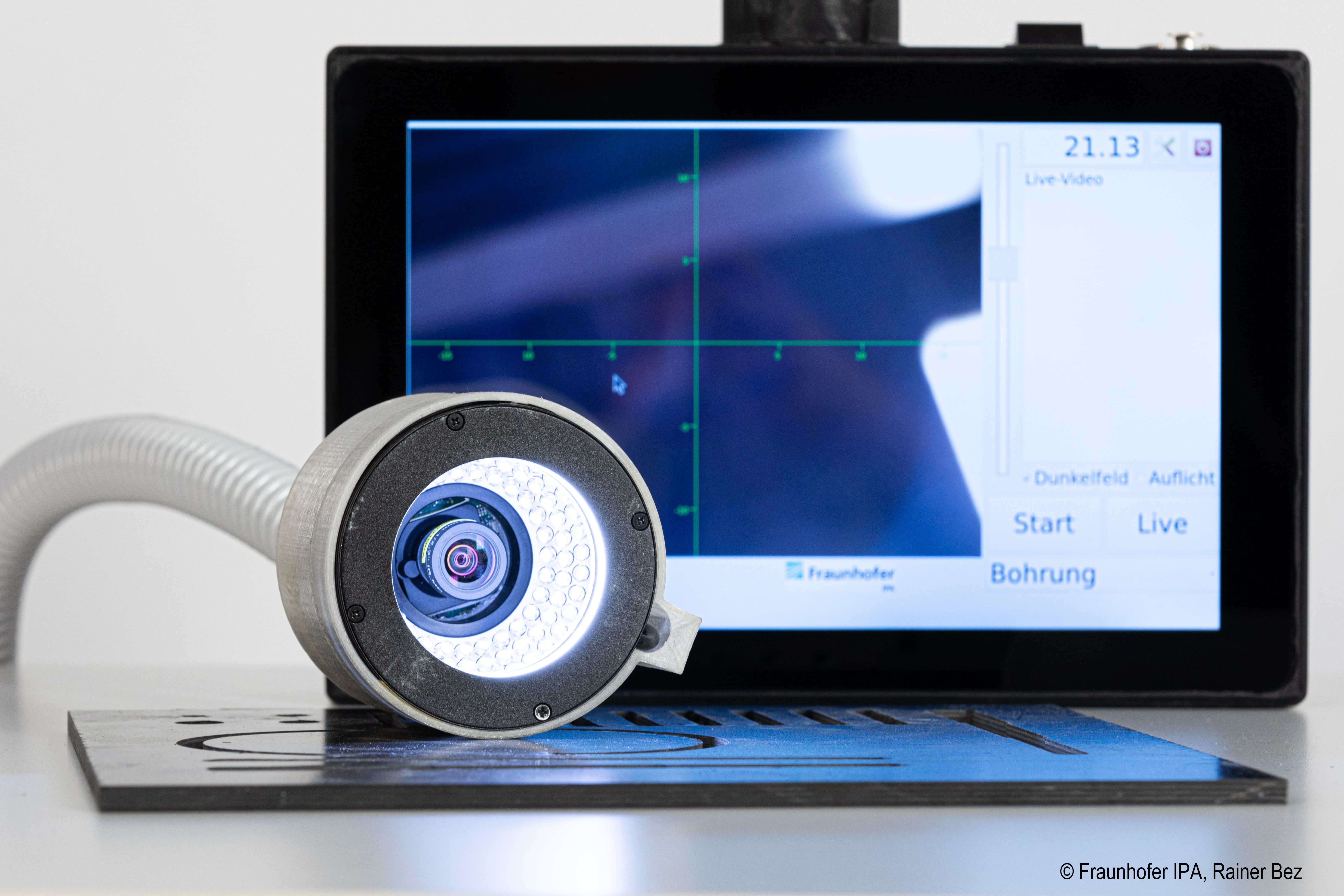 Waviness measuring system                                                                                              mobile handheld device