Company
We can give your machines the ability to see. 10 years of experience in all items concerning industrial image processing, a huge number of challenging projects which we have carried out for our customers and a team with young, dynamic and highly qualified employees are the base for our success in the field of image processing.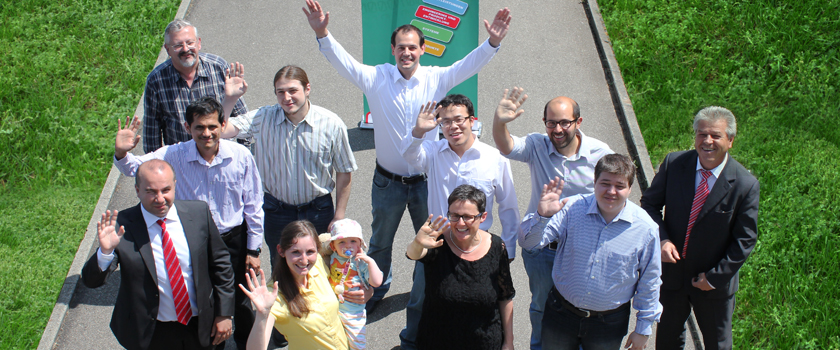 We are successful in developing algorithms and software solutions for image processing. We project, develop and install software solutions for the optical quality inspection in the production worldwide. However, we also support the developing team in your company.
As a licensed HALCON-partner, we realise your projects with the newest technologies.
Our clients are manufacturers of very different products, nevertheless, they have all in common, that they want only perfect products in highest quality for their customers.